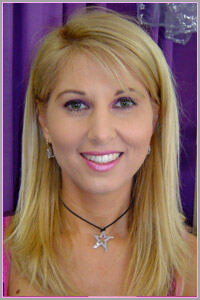 Welcome to Beauty Benefits
Clients always love walking into my Grange salon, as I provide a friendly and relaxed atmosphere, where they feel comfortable with me and appreciate the highly efficient service I provide.
Beauty Benefits has been established since 1989. I was 21 years of age when I took over my very own business in 1990. It was the opportunity of a life time! We offer a wide range of beauty treatments from my salon. Even to this day, I remain passionate and energetic towards offering my customers the best personal and professional service. I continue to appreciate the loyalty of my customers.
Being a beauty therapist is so rewarding and satisfying in so many ways.